HOME PAGE

VARIBOBI
6th October 2019
Run number 2089
Hare: Rear Entry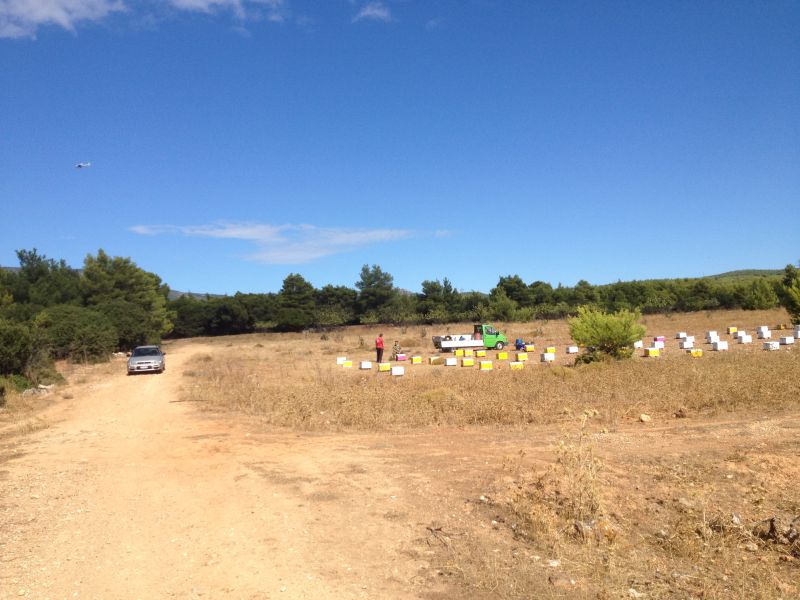 At the beer stop...
L-to-R: Jacket Off, Tender Vittles, Rear Entry (Hare, carrying the beer), Fair Cop
THE CIRCLE
The hare's down-down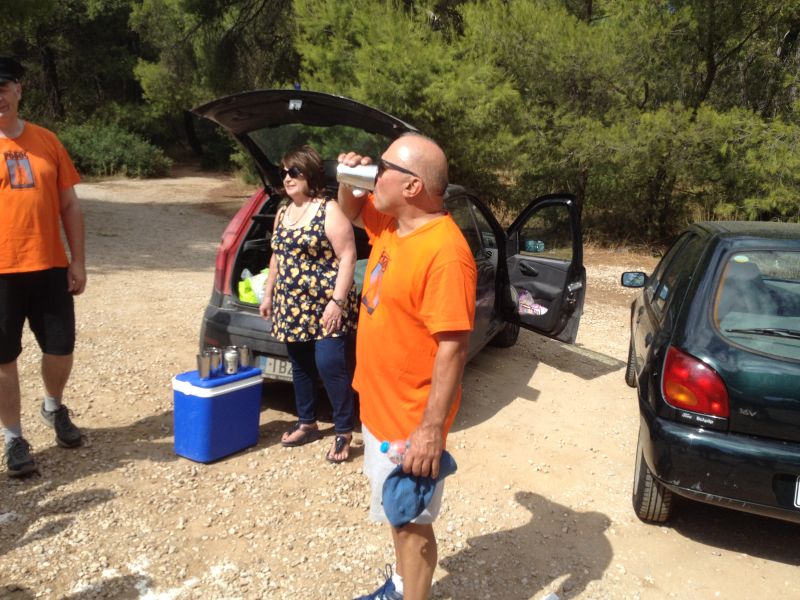 Fair Cop and Mad Dog for being DFL's
Jacket Off
Amawanka
Tender Vittles
Krazie Puppy and mum Doggie Style
Spy Shagger with Rear Entry
Bouboulina
Fair Cop
TAVERNA
The ARIS in VARIBOBI
THE TRAIL (As run)
7.2 km
>>>>>>>> SCROLL RIGHT >>>>>>>
>>>>>>>> SCROLL RIGHT >>>>>>>
DIRECTIONS
Sunday 06th October – 11am
Run 2089
Hare: Rear Entry
Venue: Varibobi
MIS-DIRECTIONS:
From wherever you come:
Follow the road signs to Varibobi, cross the Varibobi Bridge (Flyover) over the National Road to Lamia, continue on this windy road, that after a while becomes a long straight road going slightly uphill, at the end of the road there is a roundabout [with a horse head statue in the middle] and junction with the road coming from Tatoi Airport [note the STOP sign!]
do not turn left towards Varibobi village.
do not turn right for the King's Estate.
Directly opposite the STOP sign there is a small taverna CAVALLARI – park in the car park on the right of it. The run will start here.
GPS: 38.127214, 23.794154
Lost? Directionally Challenged??
Call: Rear Entry on 6942 477992