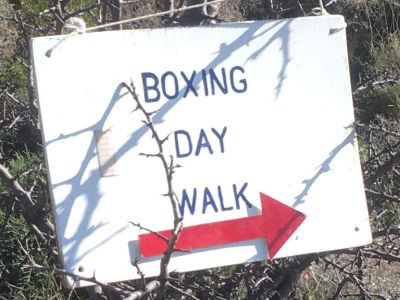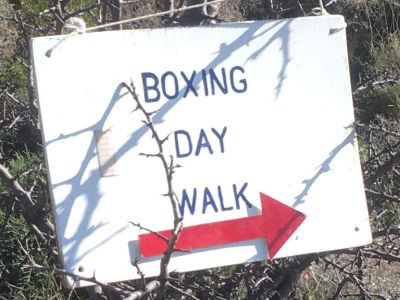 Tuesday 26th December 2017
AH3 Run number 2022
- Mount Pendeli -
Hare: Some mountain hare
The On Inn: Coke Dealer's pad in Kifissia

GPS (the parking area): 38.071542, 23.922717
Photos: Captain Sumo and Mad Dog
GPS recording displayed on the Strava website
Altitude profile for the walk up and back
VIEWS ON ACENDING TO THE ATTACHE'S ARMS
Cars parked at the parking area
View into the valley below
Looking up the track
Doggy Style dressed to keep warm
Looking back at the parked cars
Panoramic view from a bend in the track
Panoramic view from higher up
Snow left over from recent snowfall.
During that period the mountain road from Pendeli to Nea Makri was closed.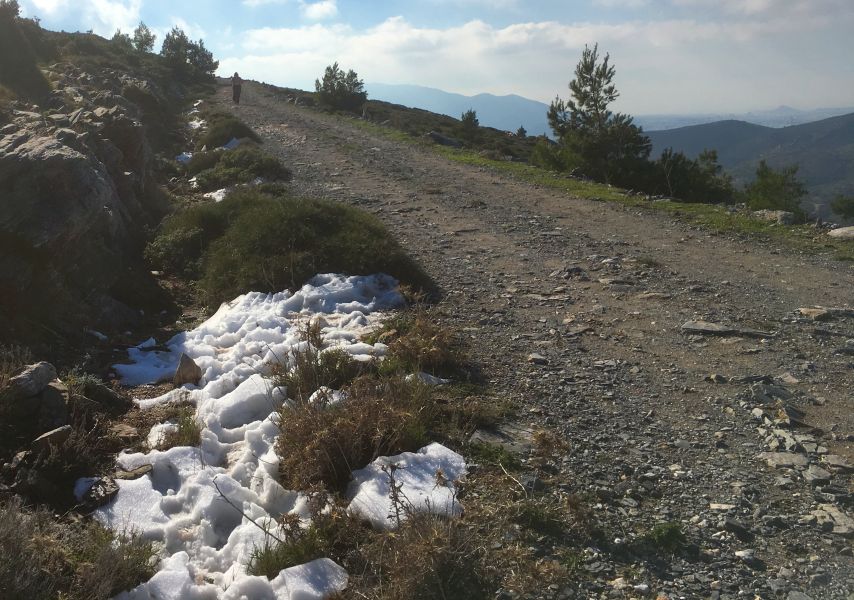 THE ATTACHE'S ARMS
Visitor's book and collection box for charity.
In the tent a choice of mulled wine or rum punch (both hot).
Rim Job actually ran some of the way up to the Attache's Arms.
THE DIRECTIONS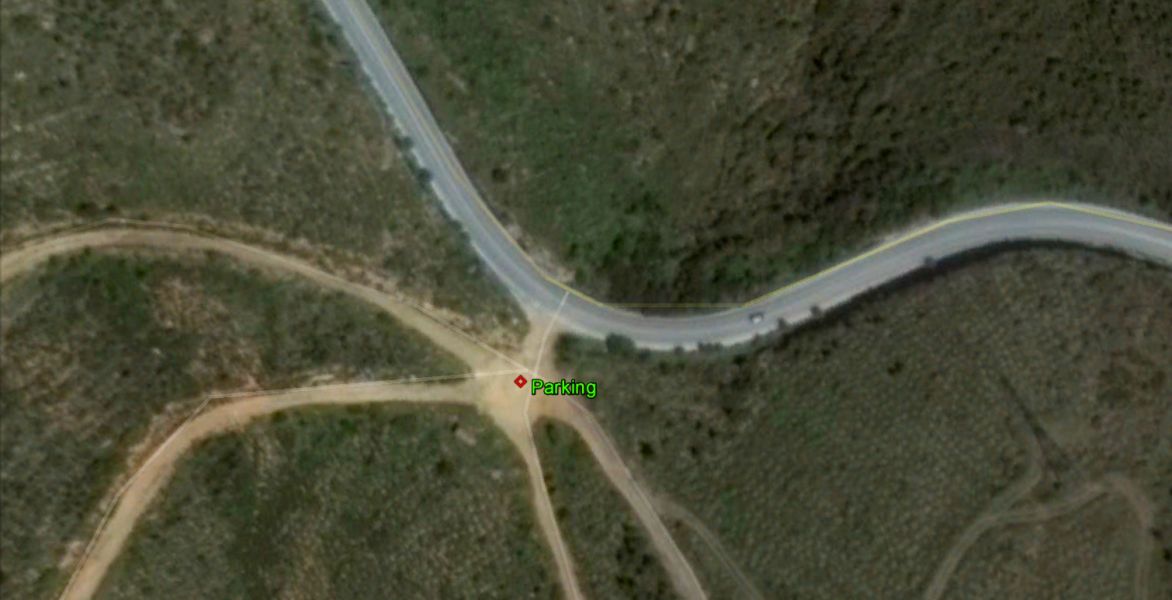 BOXING DAY WALK
Mount Pendeli
Tuesday 26th December
Run No. 2022
Hare: Attaché's Arms
Be there with your hangover or be Square. 11.00am

SOME INFO:
Parking & starting point: 38° 04' 17.55" N, 23° 55' 21.78" E - or easier for car GPS 38.071542, 23.922717
Attache's Arms: 38° 3'25.70"N, 23°56'0.41"E (or 38.057150, 23.933454)
Altitude (parking): 585 metres above sea level
Length of walk - Cartographic (There and back) = 5.6 km